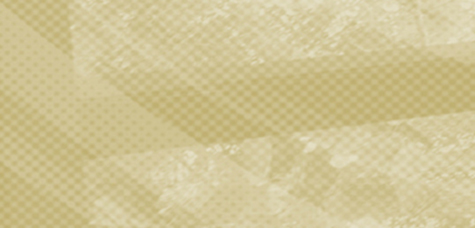 Costa Communications Group (CCG) has a proven, 30-year track record of success in public relations and marketing. We've created and implemented campaigns that exceed objectives and get results for a wide variety of clients ranging from small businesses to Fortune 500 companies. And to continue that legacy, we're always looking for talented, creative individuals to join our growing, award-winning agency.
CULTURE
At CCG, we're hardworking, self-motivated, innovative professionals who have a passion for all things communication. We strategize. We plan. We write. We pitch. We design. We manage. And we care... about doing the right things the right way, finding the most creative approaches, and producing optimum results for our clients.

When we add new members to our team, we want individuals who aren't just looking for a job, but who are looking for a long-term career. We offer merit-based opportunities for growth and advancement in an environment that, while challenging and demanding, is also supportive and fulfilling. Here ― if you work hard ― you can learn, develop, excel... and be rewarded.

For more about our culture, we encourage you to check out our Facebook page, which features our monthly potlucks, volunteer efforts and other team outings.
HOW TO APPLY
For public relations positions, please submit your cover letter, resume and writing samples to jenniizzo@costacg.com.

For marketing, design and web-related positions, please submit your cover letter, resume and online portfolio to kellygaines@costacg.com.